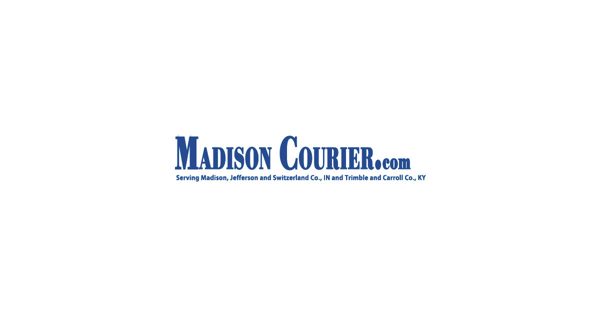 William Murphy | Obituaries | madisoncourier.com
William "Bill" Ward Murphy, 82, of Madison Indiana, died Sunday, October 2, 2022 at the River Terrace Health Campus in Madison.
He was born in Muskegon, Michigan on June 15, 1940, to George and Dorothea Ward Murphy. He moved to Battle Creek, Michigan, in 1965; Jonesville, Michigan in 1970; in the Battle Creek/Portage, Michigan area in 1986; and in Madison, Indiana in 1996. He graduated from Muskegon High School in 1959 and Western Michigan University in 1965 with a master's degree. He has taught and directed the AP English program for over 30 years at Harper Creek Public Schools in Battle Creek, winning several educational excellence awards for his work and leadership. He retired after 33 years of teaching and purchased the 1229 West Main Street property in Madison known as Whitehall. While teaching, he had become a collector of pre-war antiquities and historic architecture and had historically rehabilitated three 19th century houses while traveling the country and acquiring the antiquities to furnish them. His last such project was the Whitehall Bed & Breakfast in Madison which he and his wife opened in 1998 and operated until 2013, known for its museum-quality antiques and five-course breakfasts. He built an arched stone wall on Second Street opening onto the property and leading to a rocky setting garden, pathways and seating areas for the enjoyment of guests. He loved Greek mythology, research, history and the theater of the absurd. He loved the outdoors, fishing, wildlife and spending time with family.
Survivors include his wife, Elizabeth Betty Murphy; three children, Ben Murphy, Rebecca Wyse and Maureen Krueger; two stepchildren Bill Sargent and Richelle Treves; and 12 grandchildren and two great-grandchildren.
He was predeceased by his parents and brothers, Frank and Mike Murphy.
A memorial service will be held at 11 a.m. Saturday, October 29 at the Lytle Welty Funeral Home & Cremation Service, Vail Chapel, Madison.
Memorial contributions may be made to the Madison Historical Society or Our Hospice of South Central Indiana through the funeral home. Condolences and Memorials Online, www.lytlewelty.com.