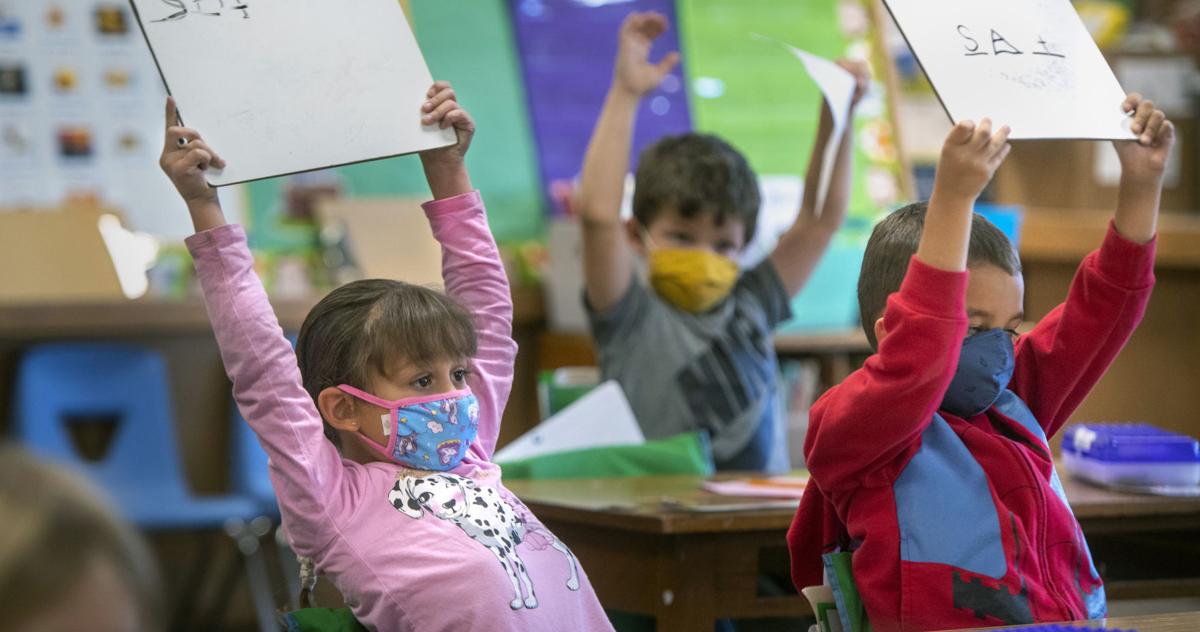 LPS New Elementary Reading Curriculum Takes Equity-Minded Cross-Sectional Approach | Education
And unlike Reading Wonders, Amplify CKLA combines both reading and writing in one program, Oltman said.
Amplify CKLA is divided into two streams from Kindergarten to Grade 2: foundational skills (such as listening to sounds and learning position words) and a knowledge component, in which students use comprehension skills. to develop their knowledge and vocabulary around a certain subject.
At the kindergarten level, there are science units on the five senses, plants and farms; social studies and history units on natives, Columbus and pilgrims; and units of literature on rhymes and fables.
First graders read fairy tales, learn about astronomy, and hear about the world's first civilizations, among other topics. And second-graders would study slavery and the Civil War, the Westward Expansion, and Greek myths.
In Grades 3 through 5, the emphasis is on a knowledge building approach, but there are still elements of phonetics and grammar, Oltman said.
Grade 3 students would read classic tales such as "Wind in the Willows" and learn about topics such as the classification of animals, ancient Rome, and the Viking Age. Fourth-graders would read a variety of poems, contemporary fiction, "Treasure Island" and personal stories, and learn about geology and the American Revolution.