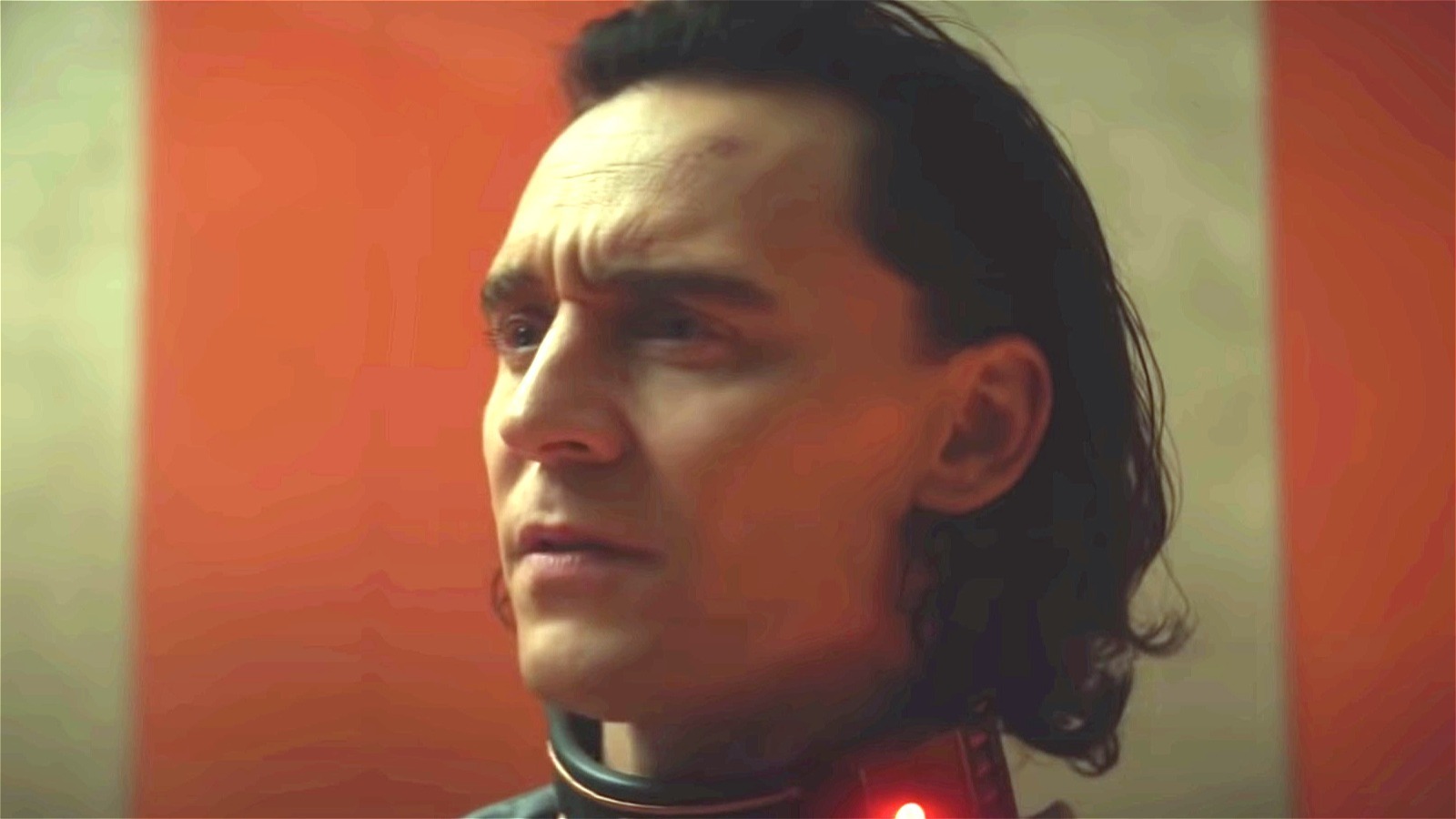 Loki fans agree this is the best episode of season 1
Reddit user u / Blaziken_Knight posted a survey on r / Loki, asking fans to vote for their favorite episode. Overwhelmingly, Episode 5 came out on top, with the finale second and Episode 4 third. Really, it seems inevitable that the episode with the most Lokis in a series titled "Loki" garners the most adoration – as Loki himself has learned, the mischievous trickster can be downright irresistible.
There's a lot to love about Episode 5, titled "Journey into Mystery," but the main one for fans is Classic Loki, played by Richard E. Grant. Old variant stands out as a highlight, even among the entire MCU, according to user u / Bid_Impossible, who said he was already one of Marvel's "best characters" after only a handful of scenes in a single episode. Right off the bat, Classic Loki's story of faking his death in a delusional attack on Thanos – the one seen in "Avengers: Endgame" – made a popular canon of fan theory, earning him brownie points.
However, it's Classic Loki's sacrifice in the dying moments that really moves audiences. To serve as a distraction for the giant cloud dragon monster Alioth, he summons an illusory Asgard. The memory of his home made at least one user cry, while user u / nsturge said it was "definitely the most touching I have had in this series". They also pointed out that he's a hero throughout the episode, not just in the final scene: "[H]We have spent time reflecting on his own life, he remains loyal to Kid Loki and he saves our Loki multiple times. He's basically the Loki everyone wants to be. 10/10 episode. "