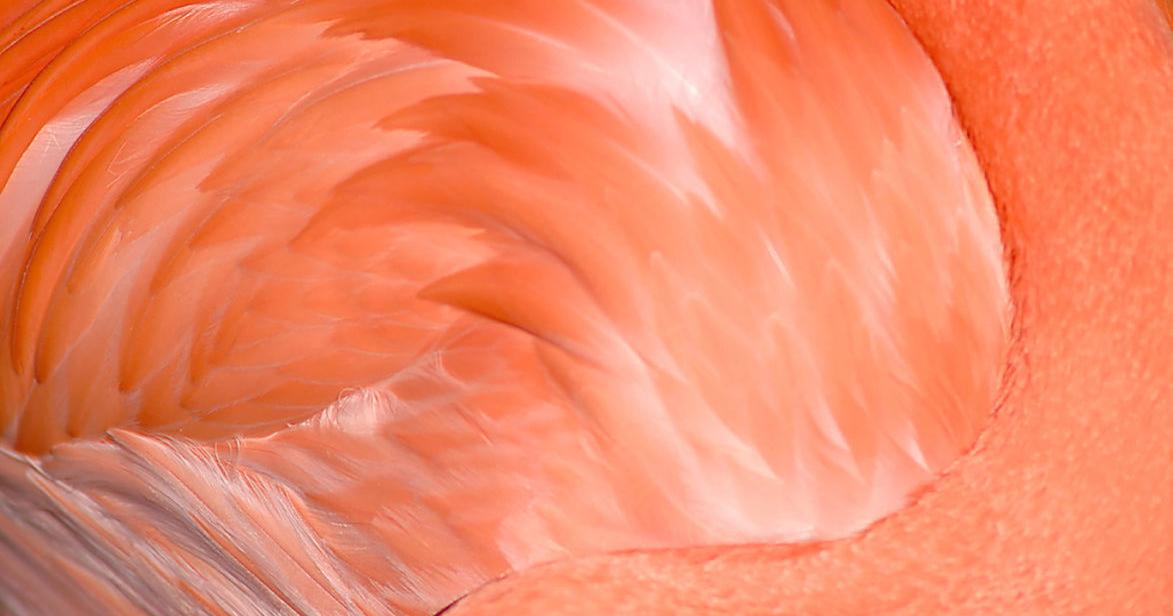 Local State Parks Offer Inexpensive Family Fun | Local News
Editor's note: This story is part of an occasional series of "staycations" that allow Citrus County residents to vacation locally this summer without having to travel very far.
Florida has a handful of parks in Citrus County for locals and visitors to enjoy during the summer.
There is the Ellie Schiller Homosassa Springs Wildlife State Park, Fort Cooper State Park, Crystal River Archaeological State Park, and Crystal River Preserve State Park.
For more information on state parks, trails, and historic sites, visit floridastateparks.org or call the statewide information line at 850-245-2157.
Here is some information about local state parks:
Ellie Schiller Homosassa Springs Wildlife State Park
Since the early 1900s, when trains allowed passengers to descend from what is now Fishbowl Drive, the Ellie Schiller Homosassa Springs State Wildlife Park has been a tourist attraction due to its first-rate spring, before becoming the current educational attraction for captive animals.
After the Norris Development Company purchased its 50-acre, approximately 100-acre site in the 1940s, the park was advertised as Homosassa Springs "Nature's Own Attraction" with an emphasis on entertainment with exotic and native creatures.
Ivan Tors Animal Actors housed his trained animals in the park for several years when they weren't performing on TV and in movies. This included Lu, the hippopotamus, who still resides in the park after the governor at the time. Lawton Chiles dubbed him an honorary citizen of Florida.
From 1978, when Norris sold the land, to 1984, the site passed through several owners.
Citrus County bought the park to protect it until Florida bought the property to make it a state park, complete with alligators, black bears, red wolves, key deer, flamingos, whooping cranes, reptiles, Florida panthers, bobcats and other native wildlife.
Guests can also descend into the park's underwater observatory to watch resident manatees regularly bathing or feeding alongside schools of fish.
Visitors can access the park by taking the boat or trolley from the main entrance at 4150 S. Suncoast Blvd., Homosassa, or by parking at the park's west entrance at 9225 W. Fishbowl Drive, Homosassa.
Fort Cooper State Park
What was once a battle scene is now a 710-acre setting for historians, hikers, anglers, birdwatchers and campers at Fort Cooper State Park in Inverness.
Built along Lake Holathlikaha by the forces of Major Mark Anthony Cooper in April 1836 during the Second Seminole War, Fort Cooper was used to protect the sick and wounded during the American conflict with the Seminoles in Florida.
With over 500 warriors, the Seminoles besieged the fort and its 380 soldiers, but were held off long enough for reinforcements from American troops to arrive 16 days later.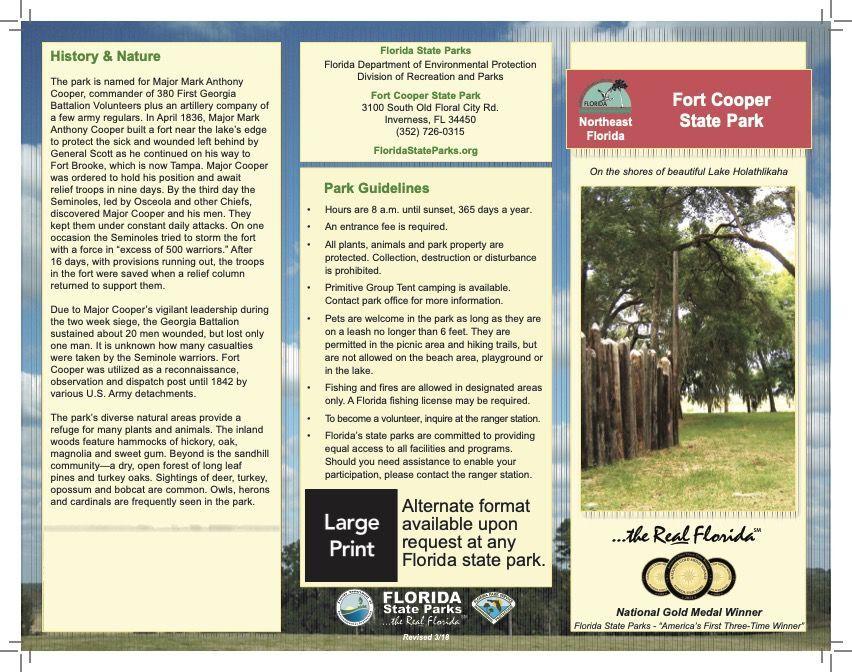 As part of the Great Florida Birding Trail, Fort Cooper State Park offers more than five miles of self-guided trails offering stunning views of wildlife. Cyclists can also access the nearby Withlacoochee State Trail along US 41.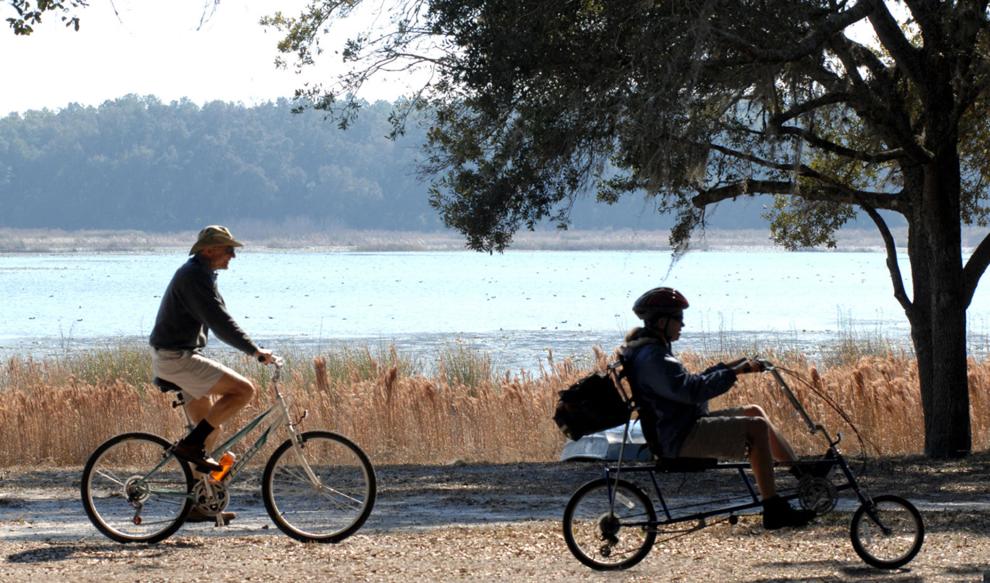 Fishing is permitted in designated areas on the 160-acre Lake Holathlikaha. Canoeing and kayaking are prohibited to help prevent the introduction of invasive and exotic plants.
Park visitors and families can also take advantage of the picnic facilities, the lakeside play area under the hardwood hammock, and a covered barbecue and pavilion that can be rented. .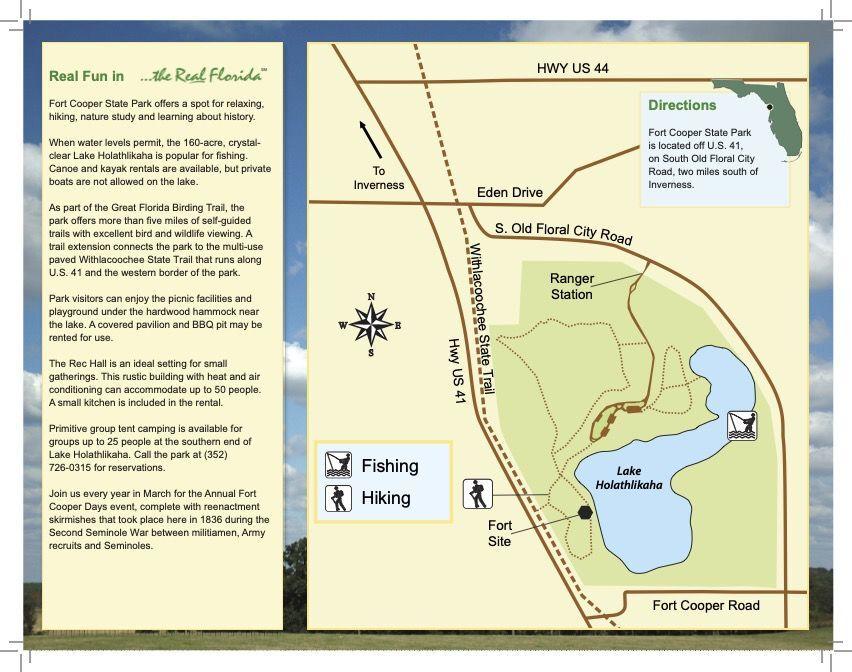 Call the park at 352-726-0315 to reserve primitive tent camping for groups of up to 25 people at the south end of Lake Holathlikaha.
Each March, the park hosts its annual Fort Cooper Days event, featuring re-enacted skirmishes from the Second Seminole War.
Crystal River Archaeological State Park
Walk through the remains of a Native American settlement that existed approximately 500 years ago at Crystal River State Archaeological Park to learn how a human culture changed over 2,500 years along a local river system and a marine estuary.
This 61-acre National Historic Landmark and Pre-Columbian site on the edge of a coastal marsh, where anglers can also catch fish, has burial mounds and temples, a plaza and a large dump.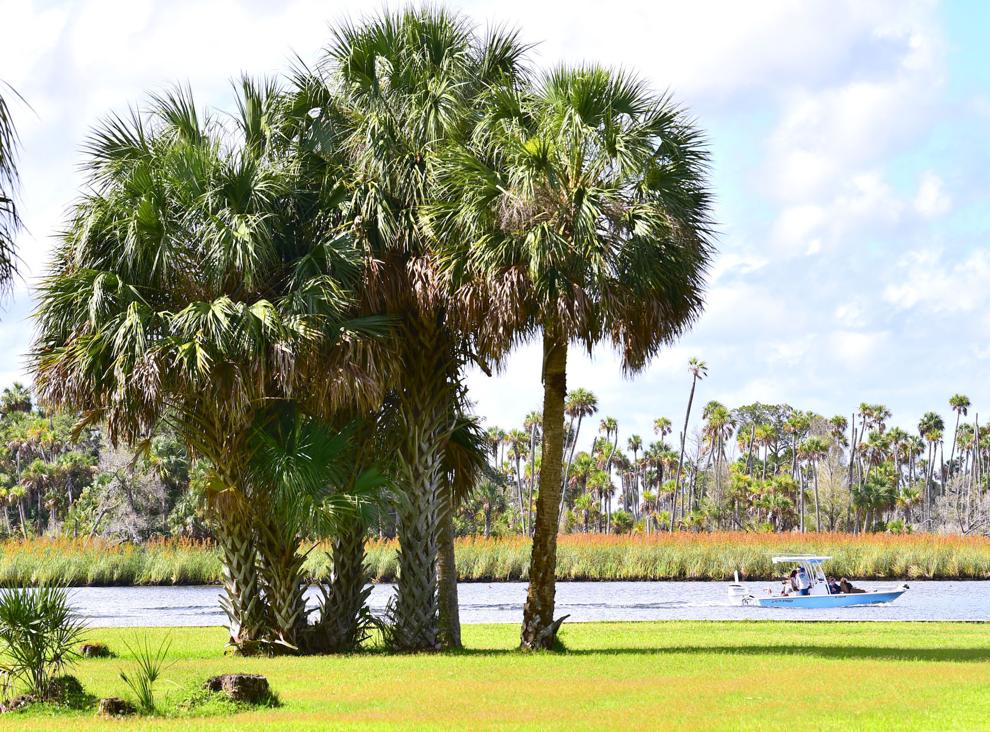 For 1,600 years, the six-mound complex served as a ceremonial center for Native Americans, who traveled great distances to trade and bury their dead, with up to 7,500 visitors each year.
At the end of 51 steps, visitors to the park can admire the view from the top of Temple Mound A, which was made from shells and sand for purposes that historians can only speculate on.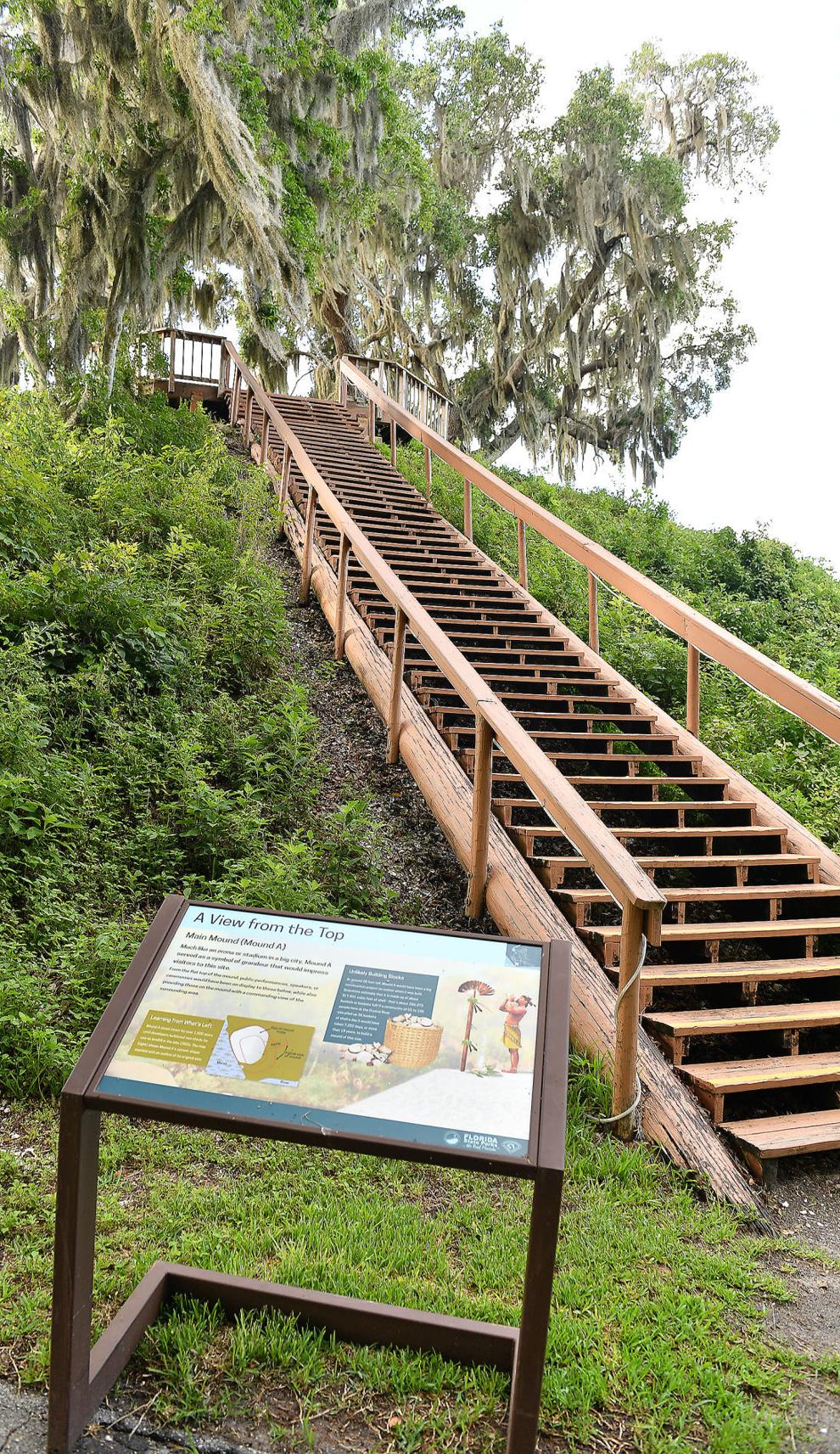 Artifact exhibits and video presentations are also offered at the Crystal River Archaeological State Park Museum, which opened in 1965 to explain the history of coastal people.
Construction of the museum in the park took place on April 11, but the park and museum will remain open during normal business hours.
Crystal River Preserve State Park
While it's a year-round destination for hiking, kayaking, fishing, biking, paddleboarding, and birdwatching, the 27,500-acre Crystal River Preserve State Park is also l one of Florida's most biologically diverse estuaries, where spring-fed rivers mix with salt water. from the Gulf of Mexico.
Management of the property was turned over to the Florida Park Service in July 2004, and several other parcels have been added to the reservation over the years after being acquired from families.
There is a bike path at the corner of State Park Street and Sailboat Avenue. The helmet is recommended for all cyclists. A number of hiking trails also meander through the reserve, including a seven-mile loop trail.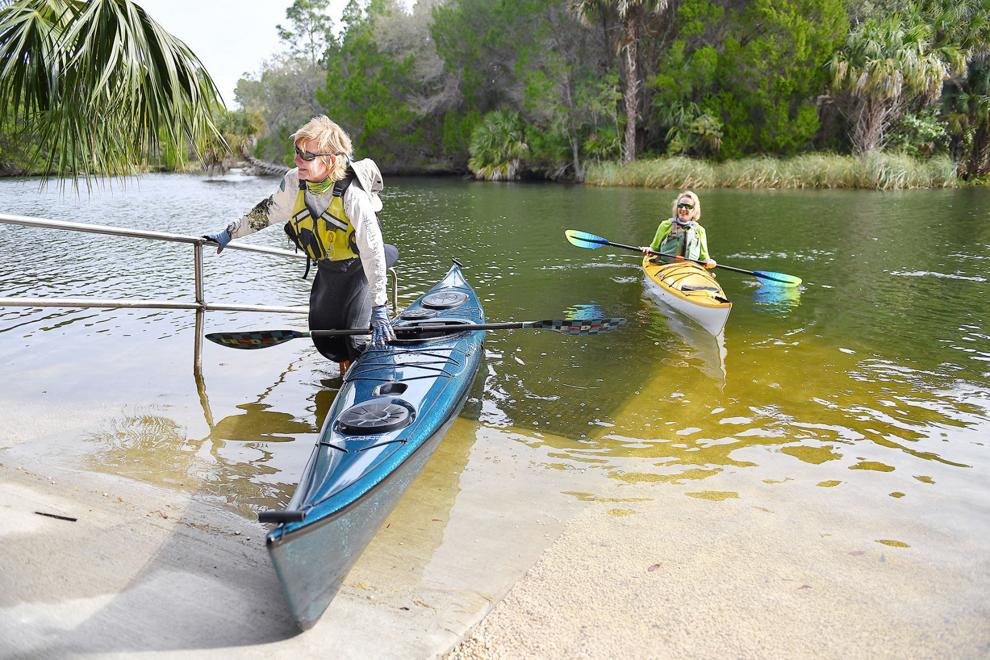 Anglers can catch their catch of the day by stopping either at Mullet Hole off the first fairway on the left of Sailboat Avenue or at Redfish Hole off Fort Island Trail near the mile marker four .
As of April 19, the park's riverboat tour is temporarily unavailable. Check back with the park for updates. To purchase boat tours or sunset cruises, visit Crystal River Preserve Adventures at crystalriverpreserveadventures.com or call 855-613-2777.