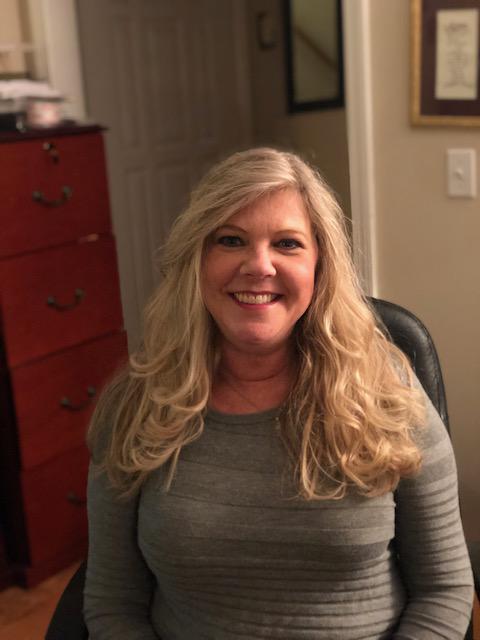 Killingworth Nursery School appoints new program director
KILLINGWORTH – Killingworth Kindergarten recently announced that Principal Erin DelVecchio will take over as Program Director, a position left vacant by recently retired Mary Angus. Killingworth Nursery School marks its 68th year this year as a nonprofit co-op program and is located on the lower level of Killingworth Congregational Church.
DelVecchio, or Mrs. D. as the children affectionately call her, has lived in Killingworth with her family for over 42 years. She said she fell in love with Killingworth Nursery School after her three children enrolled there. She joined the KNS staff in 2002 as Tots coordinator and teacher, and when the director retired she took over.