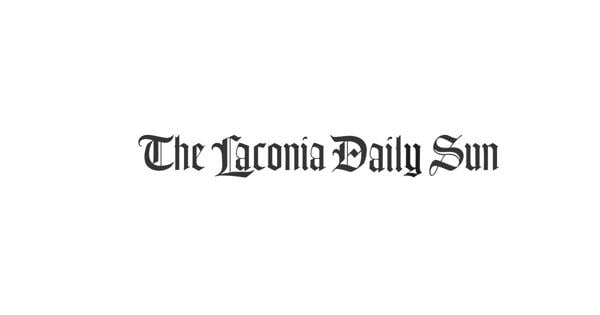 Justin Borden: Fiscal responsibility has been pushed aside in favor of cheap government | Letters to the Editor
I am Justin Borden running for the State Representative for Belmont – 4th District. I have lived in the Lake District for over 24 years. I graduated from Belmont High School with honors and have since worked in management and business development – what is truly remarkable is that unlike the majority of my classmates, I am stayed in New Hampshire.
Our beautiful lakes, towering mountains, and idyllic communities seem at a glance like a perfect place to settle and raise families, and to build strong foundations for success. However, New Hampshire is troubled by lawmakers determined to prosecute outspoken supporters and divisive radicals.
The fiscal responsibility that once ensured the competent use of taxpayers' funds and ensured the smooth operation of our state offices, sheriff's departments, schools and nursing homes – has been pushed aside in favor of cheap government, strangling our institutions and crippling their ability to function. Many of these costs are imposed on towns and cities who find themselves with choices such as defunding and harming their schools or increasing property taxes to maintain a quality education for their children.
Mismanagement has brought our county nursing home to the brink, and continued needless blood feuds threaten Gunstock's stability and future, racking up legal bills well over budget – along with vital information and correspondence denied to the public, who are instead offered inflammatory rhetoric, diversions and apologies – as some of "their" representatives attempt to secede from the United States, quite an affront to the interests, patriotism and loyalty of their constituents.
I am running as a state representative so that a measure of respectability, integrity, and commitment to public service can return to Concord, and that our government can once again reflect favorably and honorably on our amazing state and our people.