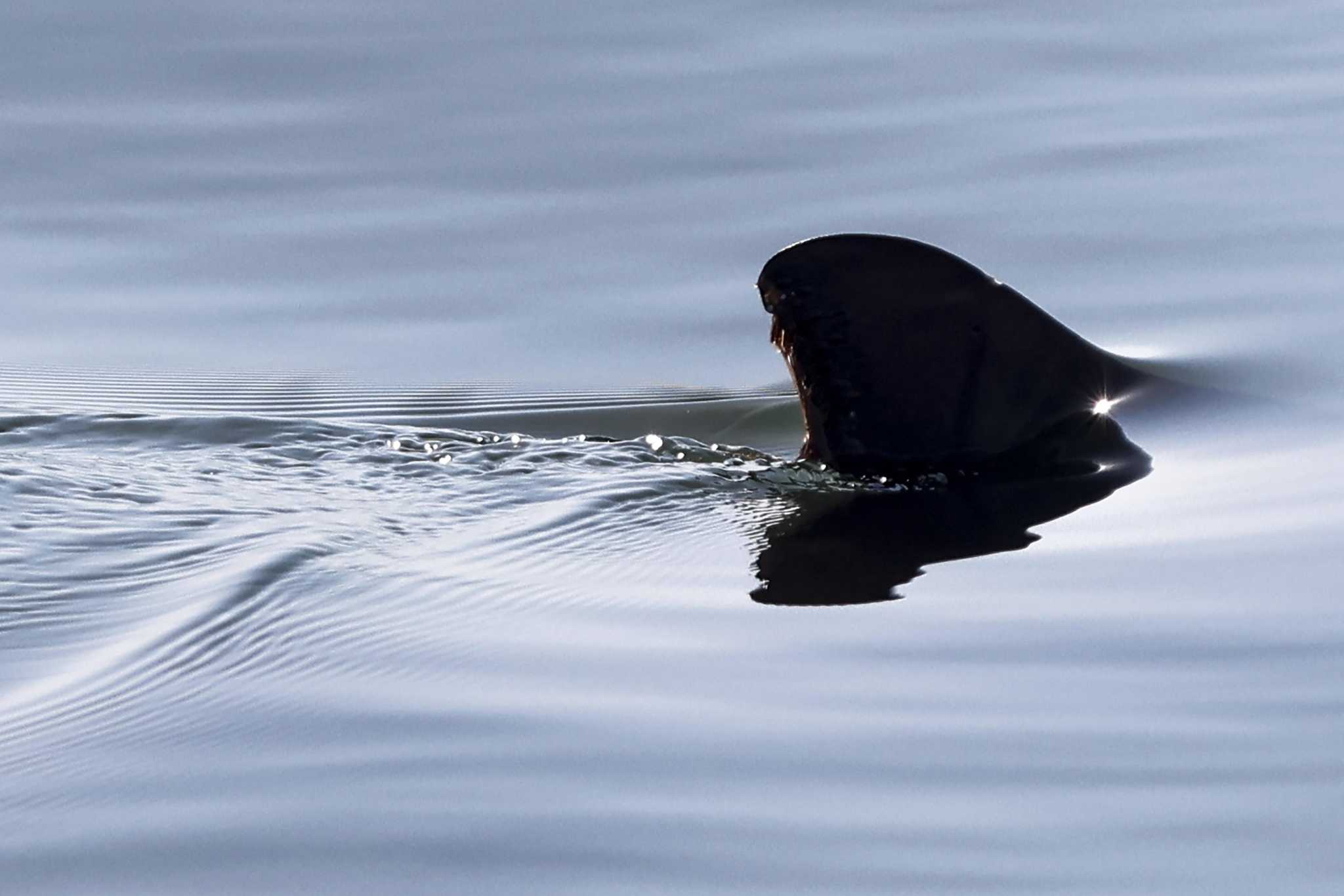 It's 'Sharktober' on the Bay Area coast. But where are all the sharks?
So many sharks are typically found off the California coast this month that some have dubbed it
"Sharktober".
But apart
an attack in a Humboldt county
on Oct. 2, which left a surfer injured and sighted by kayakers in Mendocino County, things were quiet — some might say oddly.