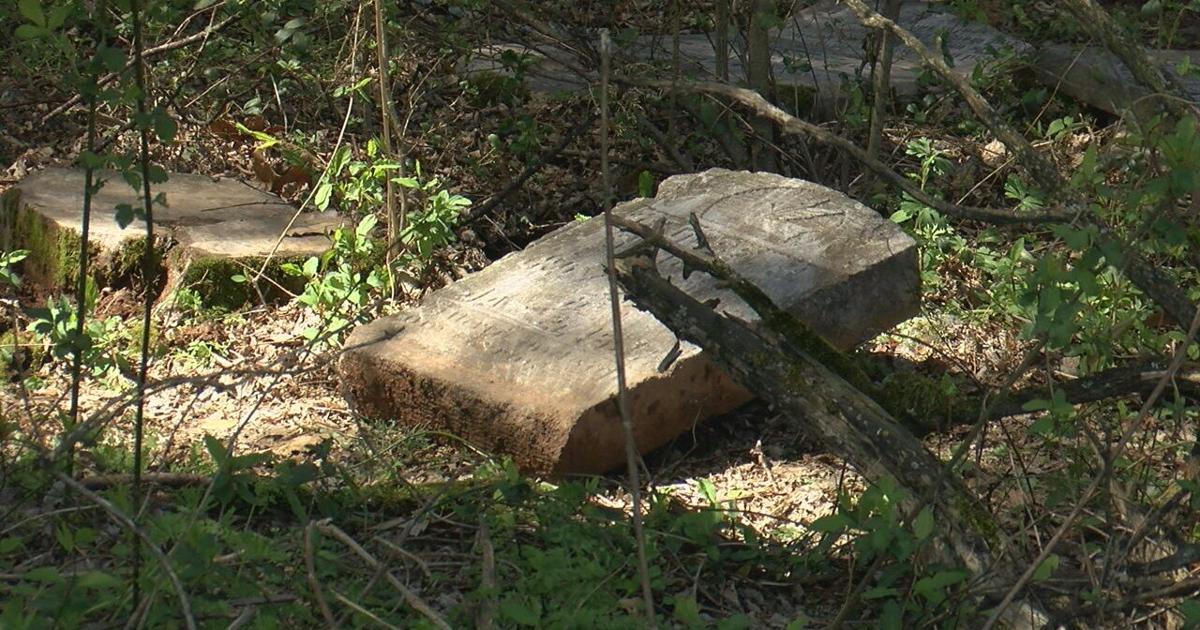 Huntsville seeks to move graves from historic burial sites and make room for new manufacturing plant | News
Plans for a massive new manufacturing facility in eastern Madison County have prompted the city of Huntsville to request the removal of human remains buried in the area, WAAY 31 has learned.
The city has the option to purchase the property off US 72 near Madison County High School.
The developers envision the site for a large manufacturing plant, as WAAY 31 was first to report months ago.
Now the deal appears closer to completion, and on March 4 the city issued a notice of its intention to remove the interred remains from a cemetery it considers abandoned. The city plans to move the remains to a cemetery in Gurley.
The two small burial sites are located in dense woods near Stone and Hays roads. Currently, a dozen headstones can be seen inside the Sanford site, named after one of the original families from the area. One is for a Confederate soldier who died in 1875.
The city believes there are several unmarked graves at the sites as well.
"Moving them, especially if you don't have a tombstone, is very difficult. How do you know you're getting the body? Because over time these bodies disappear, these bones disappear," author and local historian Jacque Procter Reeves told WAAY 31 on Friday.
If there is a headstone or indentation in the ground, which means someone is buried there but the grave is unmarked and there are no coffins or skeletal remains, taking a bucket of soil from this site is considered appropriate for removing the remains, according to Reeves.
Reeves said every time a grave site is moved, part of the story is lost.
"It's really sad, because we still have a lot to learn from history and a lot to discover from things that happened centuries ago," Reeves said. "We can't go to this site where the family may be buried. It's losing its relevance and importance, and there's no reason we can't preserve these things."
Small cemeteries dot the landscape throughout the region. State law allows burial sites to be removed if they are deemed abandoned.
"Take it upon yourself to clean it up, so something like this doesn't happen," Reeves said.
Huntsville executives say if they go ahead with buying the property, work could begin early next month to dig up the remains, and experts from the University of Alabama will be called in to help. help locate and move them.