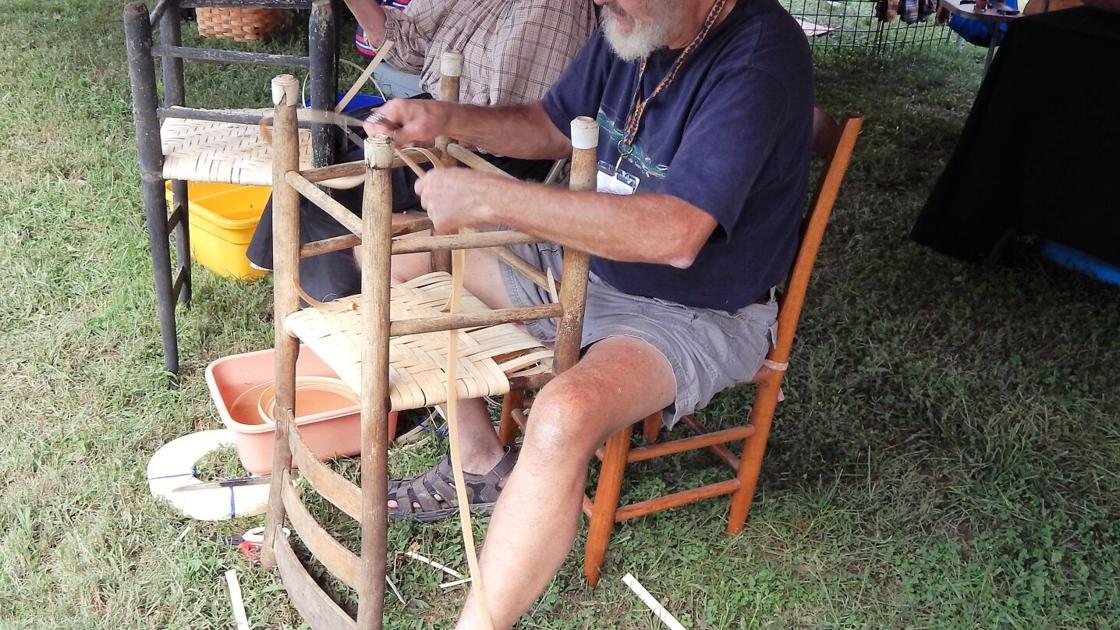 History comes to life at the Exchange Place Fall Festival | Community
Marshal Adesman | Exchange place

Exchange Place Living History Farm will kick off the fall by hosting the 49th annual Fall Folk Arts Festival. Following the cancellation of last year's event due to COVID-19, this harvest season celebration will take place on Saturday, September 25 from 10 a.m. to 5 p.m. and Sunday, September 26 from noon to 5 p.m. Admission is $ 5, and children under 12 are admitted free.
With major support from Hamlett-Dobson Funeral Homes, all proceeds will go towards the care of farm animals and the ongoing restoration and preservation of the site, located at 4812 Orebank Road in Kingsport, Tennessee. And this year, because the virus remains present in the region, all CDC protocols will be followed, including closing historic buildings. Visitors are strongly advised to wear masks and to maintain a safe distance from others.
Artists from across the region will come together to showcase 19th-century craftsmanship, as well as sell a wide range of traditional folk arts and craft arts of today. Plants for fall planting will also be available, along with dried flowers, seasonal crafts, local honey, goat's milk cheeses, salsas and hot sauces, and ground cornmeal. on stone, oatmeal and more.
In addition, several renowned heritage artists will be on the ground during the weekend. Longtime Southern Highland Craft Guild member George McCollum will be making his very famous White Oak miniature baskets (Saturday only). Master Craftsman Heather Ashworth of the Arrowmont School of the Arts in Gatlinburg will be offering two traditional broom making workshops on Sunday at noon and again at 2:30 pm Students will tie two hand brooms using hand corn. broom and colorful rope. The cost for this one-time workshop is $ 65 and includes all materials. Registration is required by Sunday September 19 at [email protected] (Please note that classes will only take place if at least five people register.)