Historical Society and Museum Receive COVID-19 Grant | Local news
Florida Humanities, the state-wide nonprofit affiliate of the National Endowment for the Humanities (NEH), awarded Citrus County Historical Society Inc. a $ 25,000 overhead grant to to help him recover from the economic impact of the COVID-19 pandemic.
"Like many historical and cultural organizations whose sources of income depend on live and in-person performances, the Citrus County Historical Society, Inc. is greatly indebted for these funds," said Kathy Turner Thompson, head of historical resources.
"This ARP grant will allow the Historical Society to pay general operating expenses, such as insurance, accounting fees and utilities, for which institutions like ours rarely receive external funding and, therefore, depend on strictly from generous donations from the public, "Turner Thompson added.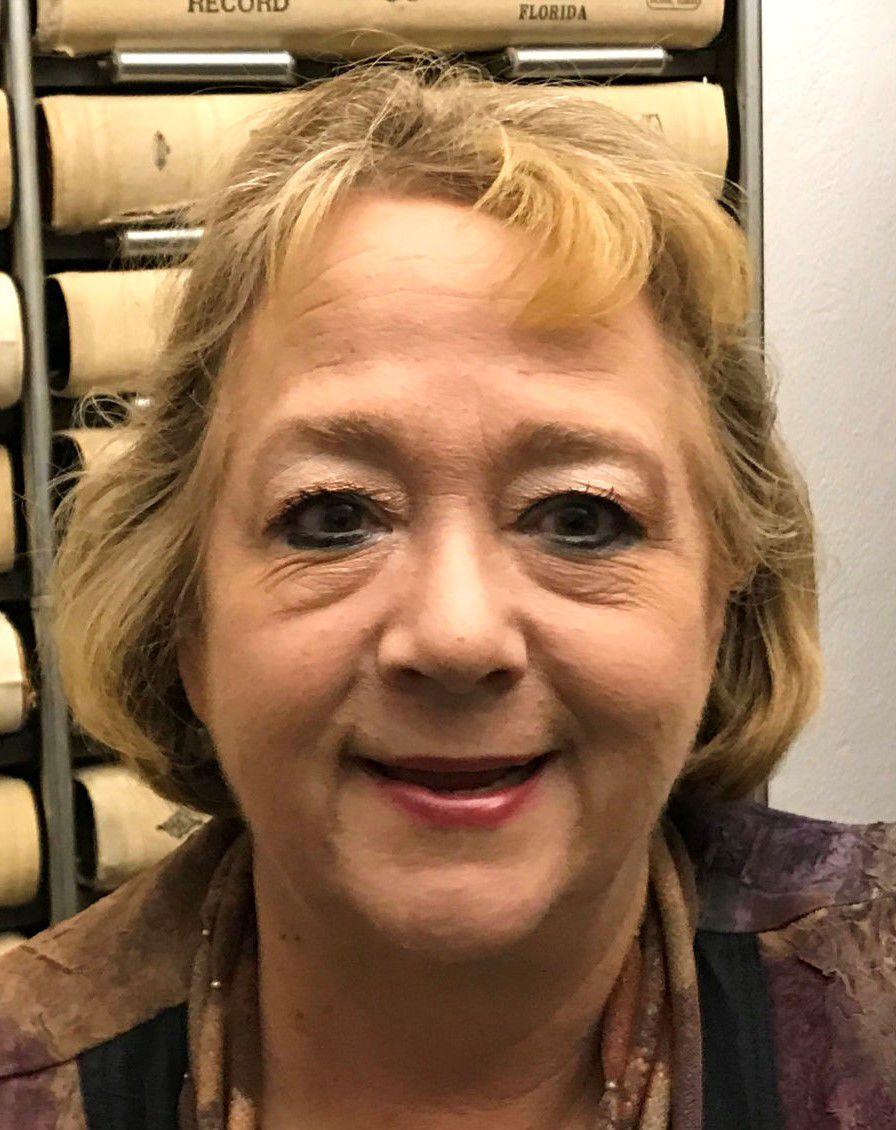 The NEH received $ 135 million from the American Rescue Plan (ARP) of 2021, which was approved by Congress last spring. State humanities councils, including Florida Humanities, each received a portion of the NEH Prize to support museums, archives, historic sites, and other nonprofit organizations focused on the humanities.
The Citrus County Historical Society, Inc. was one of 129 organizations in Florida that received ARP funding totaling $ 1.88 million from Florida Humanities. The grants are intended to meet immediate operational needs so that organizations remain viable and maintain the delivery of public humanities programs and resources in their communities.
Florida Humanities received 188 requests for ARP funding, with nonprofits requesting the most funds for personnel and utilities.
Florida Humanities Executive Director Nashid Madyun said these funds provide a safety net for organizations so they can focus on other priorities, such as fundraising and creating programs.
"For small nonprofits, when bills are paid and staff are safe and intact, this type of mitigation is immeasurable," Madyun added. "Florida Humanities is honored to provide a lifeline to our State's cultural and historical organizations, ensuring that they continue to enrich their local communities, and the Sunshine State as a whole, for years to come. "
Funding for this grant was provided by Florida Humanities with funds from NEH through the ARP initiative and NEH Sustaining the Humanities through the American Rescue Plan (SHARP).