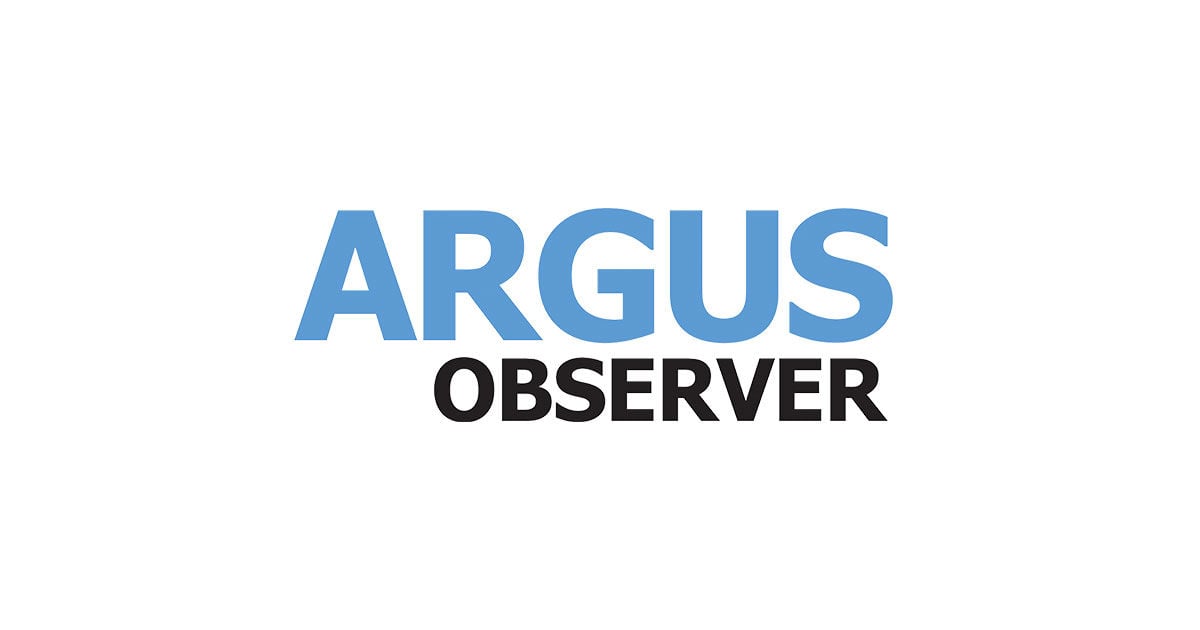 Hatchery Highlights for June: Notable Fish Stocks in the State | New
NAMPA – The Idaho Fish and Game Department stocks 300,000 catchable-sized rainbow trout statewide in June.
With so many fish stored in so many places, it can be difficult for anglers to sift through predictions and stocking records to identify notable stocking events. To make it easier for you, the Fish and Game Hatchery staff have highlighted some of the month's stocking events:
Bull Trout Lake – 1000 Rainbow Trout. This lake is nestled in the pines above Banner Summit. While anglers can easily fish from the shore, this lake is ideal for canoes, motorboats, and floating tubes.
Dick Knox Pond – 1,100 Rainbow Trout. One of the newer fishing waters in the area, it is quickly becoming a popular place to take kids fishing! It is located in Emmett, on the corner of West Sales Yard Road and Airport Road.
Parkcenter Pond – 1000 Rainbow Trout. A popular local fishing pond with a paved path along the docks and tables with maturing trees. This convenient pond is close to the greenbelt, the BSU campus, and a variety of restaurants.
Sagehen Reservoir – 4,800 rainbow trout. This mountain reservoir is surrounded by forests. Five campgrounds are located next to the reservoir and are managed by the Boise National Forest.
Southwestern Region (McCall)
Horsethief Reservoir – 7,500 rainbow trout. This reservoir has everything for a memorable fishing weekend – a beautiful lake in the trees and great fishing!
Meadow Creek Pond – 500 Rainbow Trout. This is a quaint little pond nestled in the lush New Meadows Valley next to the Little Salmon River.
Warm Lake – 12,000 rainbow trout. Located in Valley County, this area is very popular for camping, hiking, boating, and fishing.
Gavers Lagoon – 1,425 rainbow trout. This pond near Hayspur Campground is a high yield fishery. We encourage harvesting, but please harvest what you need and consider leaving a few for your fellow anglers.
Little Wood Reservoir – 6000 rainbow trout. Set in a desert setting in the highlands of Blaine County, this reservoir offers excellent trout fishing. Bell Mountain provides a scenic backdrop for memorable sunsets.
Little Smoky Creek and Big Smoky Creek – These two Camas County streams will receive 1,400 Rainbow Trout and 1,000 Rainbow Trout, respectively.
Penny Lake – 1000 Rainbow Trout. Great rustic fishing on a small pond! This lake also offers hiking and cycling opportunities.
Birch Creek – 3,400 rainbow trout. A productive spring cove in a high desert basin, this small stream is ideal for children and less experienced anglers. Rainbow trout are heavily stocked around access areas and wild brook trout are quite common.
Camas Creek – 750 rainbow trout. Located near Spencer, this is one of our new storage locations that has quickly become a popular fishery. Come and discover what it has to offer!
Henrys Fork – 10,000 Rainbow Trout. World famous for trout fishing! The river is suitable for wading, shore fishing and boat fishing.
Horseshoe Lake – 3000 Rainbow Trout. This is a great place to take new anglers to rainbow trout fishing. More experienced anglers can try to catch some of the arctic grayling which is stored each year.
Island Park Reservoir – 12,000 rainbow trout. There are several serviced campgrounds and boat launches near this large scenic reservoir on Henrys Fork. Fishing is best from a boat, but seaside fishing can be quite good in the spring.
Bayhorse Lake – 2000 rainbow trout. Anglers will find good catch rates in this mountain lake accessible by car. Primitive campsites are available. Discover Little Bayhorse Lake (1000 Rainbow Trout) while you are in the area. The two lakes are connected by a kilometer long hiking trail.
Lac du Cap Horn # 1-600 rainbow trout. It is the larger of two picturesque lakes with fish, water lilies and frogs. Particularly well suited to floats or small boats, this lake offers limited access to the shore. The area is great for wildlife viewing and is located at stop 20 on the Idaho Bird Watching Trail. Camping is available at nearby forest service sites. No installation is available here.
Salmon River – Sections 5 through 8 will be stocked with a total of 8,000 rainbow trout.
• Section 5 – from O'Brien campsite to Torrey's Hole
• Section 6 – Lower Stanley to Sunbeam Hot Springs
• Section 7 – from Sunny Gulch campsite to Stanley
• Section 8 – Decker Flats at Buckhorn Bridge
Stanley Lake – 2,100 rainbow trout. It is a popular spot known for its stunning views of the jagged mountains. It offers excellent fishing and places for children to explore nature.
Wallace Lake – 1,500 tiger trout. Children will enjoy fishing from the shore and exploring the surrounding woods. Adults will enjoy this deep sea fishing retreat in a beautiful mountain lake. Check with local offices for seasonal access conditions before heading to this lake.