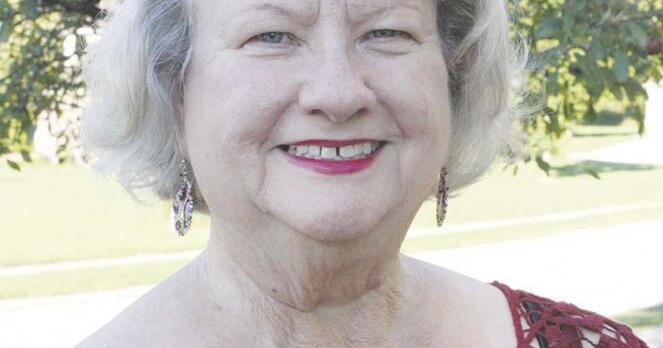 Frankie Meyer: Genealogy Is America's Second Most Popular Hobby | Lifestyles
Genealogy is the second most popular hobby in our country after gardening. One of the reasons for its popularity is that it involves so much more than just collecting names, dates, and events. For more information, researchers search the Internet, contact and correspond with family members, and travel to visit distant relatives.
To find elusive ancestors, genealogists travel to regions where ancestors lived and visit cemeteries, old homes, courthouses, and archives. The most amazing genealogical development in recent years is the use of DNA testing. One of my favorite aspects of research is visiting museums relating to the time, place, ethnicity and religion of ancestors.
Because trips to archives and museums are reduced during this pandemic, many institutions are developing virtual tours. In addition, many people make YouTube videos of institution visits. This week I discovered an interesting set of tours developed by Phil Konstantin, a respected author from the Cherokee Nation. He calls his videos "Travels with Phil".
His interesting videos focus on various museums and historical sites across our country. One of them is a tour of the National Museum of the American Indian in Washington, DC Konstantin begins by showing and discussing the landscape of the site and the architecture of the museum. He then shows and discusses several indoor exhibitions. He notes that some artifacts are in sliding drawers. He explains that the exhibits are rotated because our nation has around 500 tribes and the museum cannot display all the large number and variety of artifacts at the same time. He also notes that no photos are allowed in certain areas.
Because the sites where the tribes live and lived are in regions that have different climates, terrains, and soils, the tribes vary in their types of traditional homes, clothing, food, and tools. In addition, their languages, cultures, histories and forms of government and confederations vary. The museum's exhibits and programs strive to show these differences, as well as the similarities of the tribes.
During the year, the museum reserves special days for specific tribes. During these days, the staff bring additional materials and exhibits that relate to the tribe. Around this time, the museum also offers special programs that showcase the tribe.
Native dancers perform in a theater. Upstairs, a film projection is projected on woven rugs that hang from the ceiling of the circular theater. A large boulder serves as a backdrop for running water. The ceiling transforms into a changing panorama of majestic landscapes, with seasonal changes. The museum's restaurant offers Native American dishes.