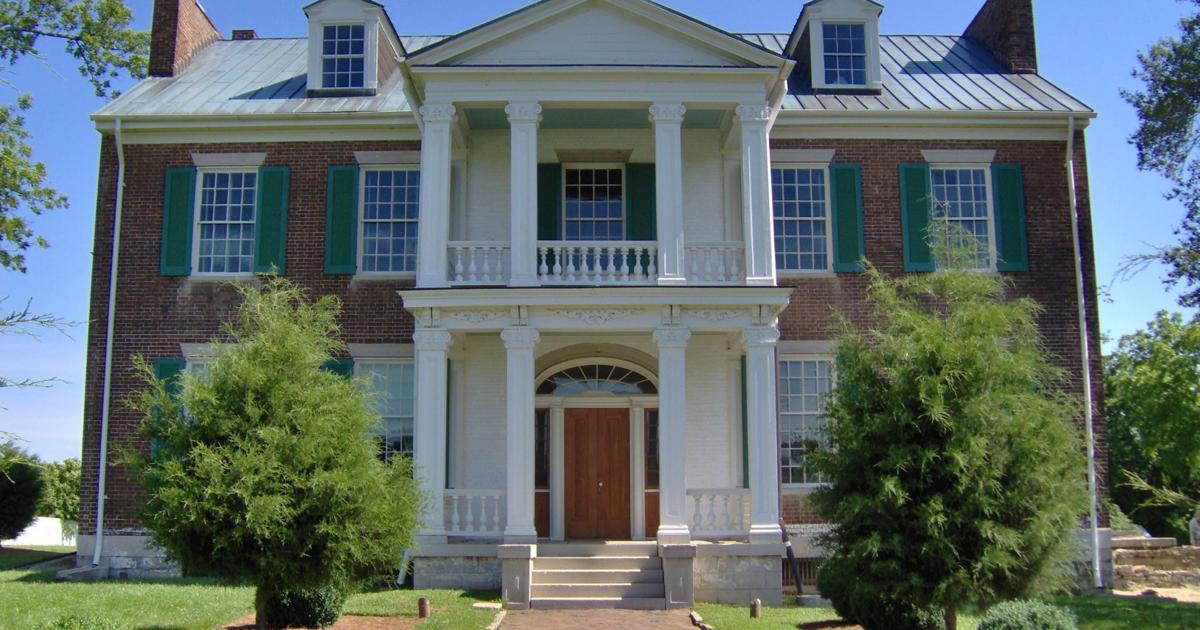 Events, Weddings at Civil War Historic Sites Canceled | Local News
Public events at the three Battle of Franklin Trust (BOFT) historic sites are now a thing of the past.
BOFT recently announced that it will stop hosting weddings, concerts and other events at Franklin's Carter House and Carnton and Spring Hill's Rippavilla, including the popular Carnton Sunset concert series and Bootlegger's Bash. The annual Legacy Dinner, Battles of Spring Hill and Franklin Commemorations, Community Talk Series and Descendants Reunion will continue, although changes may be made to events.
Eric Jacobson, CEO of BOFT, said the cancellation of events and weddings at the venues occurred out of respect for the historic moments that took place there. He also said that with the increase in daily tourist traffic to the venues in recent years, large events have become financially unnecessary.
"Things have changed a lot, and things have really changed over the last generation or two," Jacobson said. "Our mission must focus on how to respectfully manage these important sites, especially, I think, now more than ever.
"There's always a place for social events in any town someone's in, whether it's Franklin, Spring Hill or wherever, but these are places where slavery has existed for centuries. decades and where terrible military conflicts have occurred. Our attendance is higher than ever and our success is greater than it has ever been, and that's because we've focused like a laser on our mission to preserve, protect and interpret the people who have been forever affected by war. … Frankly, some of these events have become almost distractions.
According to a statement released by BOFT, when it began hosting larger events at historic sites more than 20 years ago, its daily tourist attendance was "barely 10% of what it is today. ". Now, having scaled back events over the past few years, its focus is shifting to the more than 100,000 visitors who visit the sites each year.
The scheduled finale of the Carnton Sunset concert series on July 31 has been canceled and all tickets purchased have been refunded, according to BOFT.
Weddings already scheduled for the venues will go ahead as planned, but BOFT will not be booking any more dates from now on.
To read the full statement released by BOFT, visit www.boft.org/events.