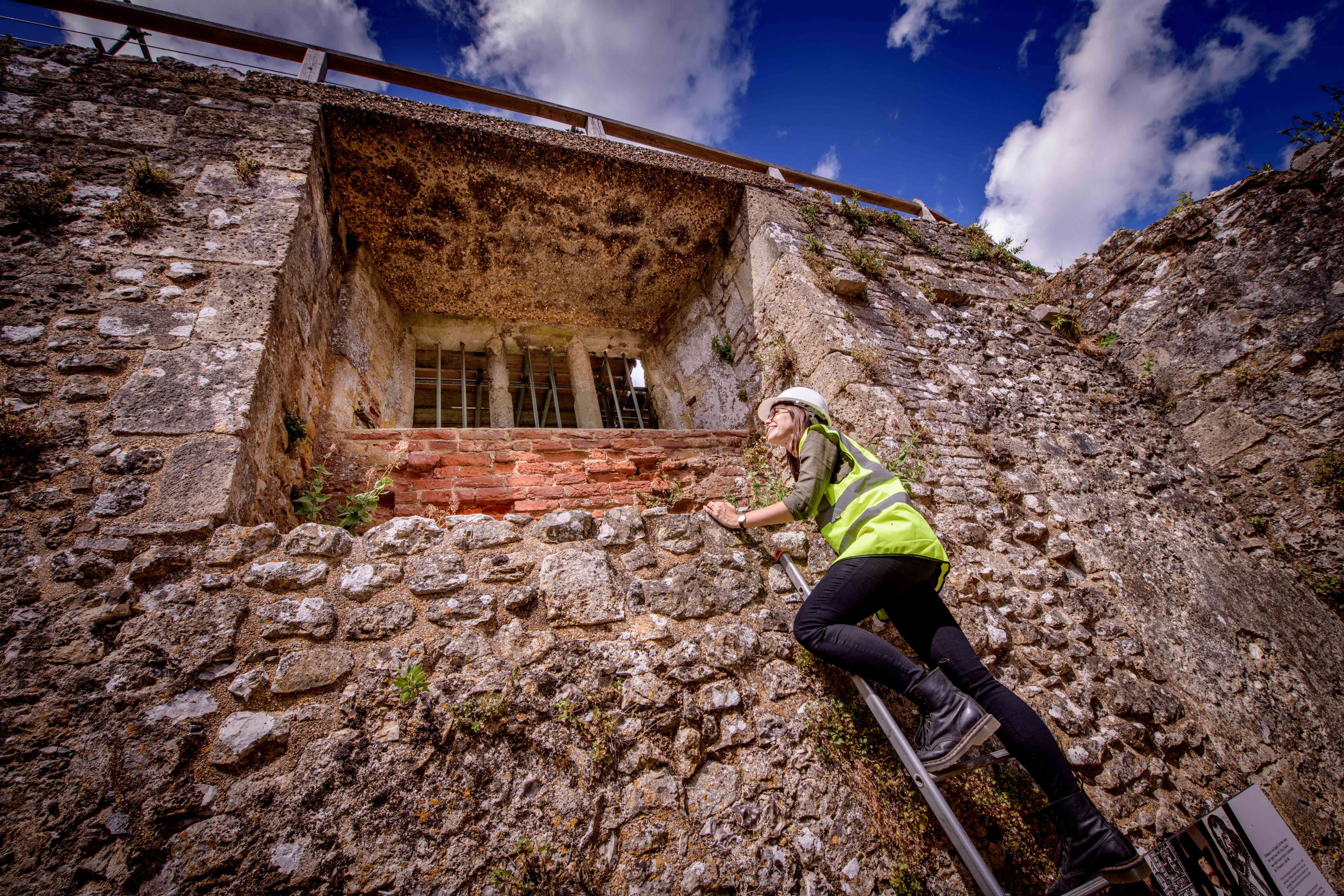 Charity needs help repairing windows at Isle of Wight historic sites
A major project has been launched to restore and repair the windows of two historic sites on the Isle of Wight.
Osborne House and Carisbrooke Castle are part of a national English Heritage initiative.
Nicola Duncan-Finn, senior director of the charity, says a number of factors, including environmental changes, are putting additional pressure on historic sites.
She told Isle of Wight Radio that something had to be done to protect the windows:
"These windows are truly etched in the memory of nations. [At Carisbrooke Castle] this is where Charles I attempted to escape before his execution and at Osborne House we think of the dark times at the end of Queen Victoria's life when she raised her eyes to the estate. "
More than a million pounds of repairs will be needed, at sites across the country, over the next five years.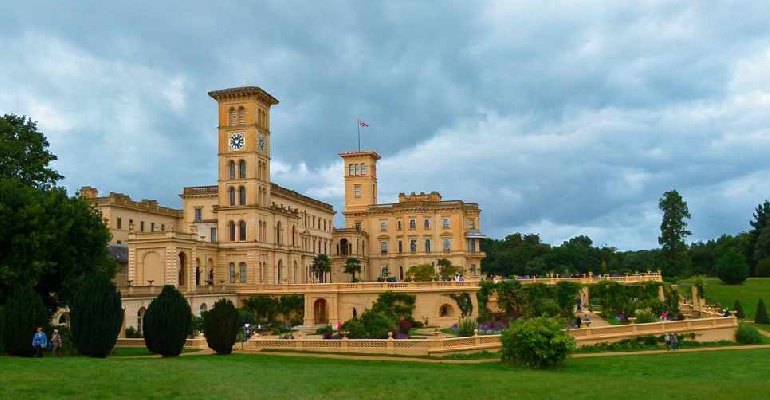 Not only does the weather create additional pressure, but also a shortage of skilled craftsmen and the use of modern, less resistant materials.
Nicolas added:
"When thinking about caring for a historic building, window protection may not be on the forefront of many people's minds, but these features are important artefacts in and of themselves. Windows are the eyes of a building and can tell you a lot, not only about the status of its owners, the trends of the time and the materials available, but only they are also the hand of their original carpenter and are therefore irreplaceable.
"We can't just replace them with a modern alternative, so if they are to survive for future generations to enjoy, we need the support of the public today to fix their wooden frames, stabilize their glasses and fittings. lead and protect them from the elements and potential rot before the time runs out.
The association is raising funds to continue its conservation efforts.
You can read more about the appeal on the English Heritage website.