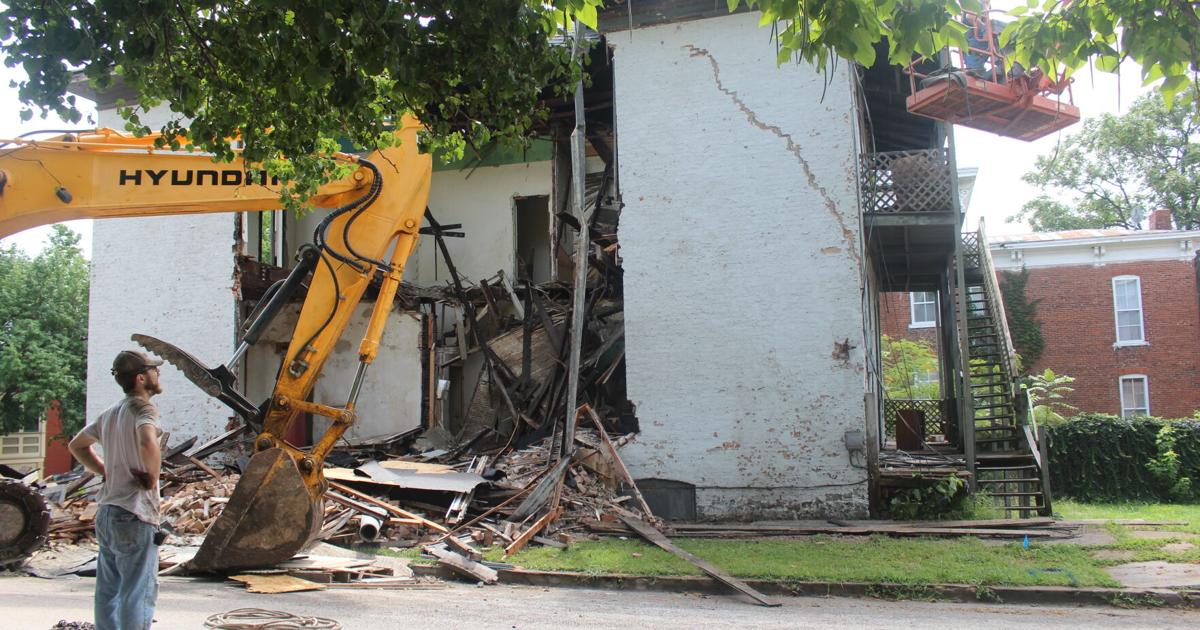 Bringing History Back to Life: A 'Steamboat Gothic Revival' Will Be Built on the Site of an Unrecoverable Historic Building | Local News
HANNIBAL – After restoring 163 historic properties, Bob Yapp couldn't imagine having to demolish a 19th century property.
But the nearby structure of the historic Robard's Mansion had suffered too much damage to realistically save – the outer layer of the three-brick walls was coming apart after years of water damage and neglect. Yapp estimated that the restoration of the house, including the process of knocking down three of the building's walls down to the foundation, would have totaled around $1 million.